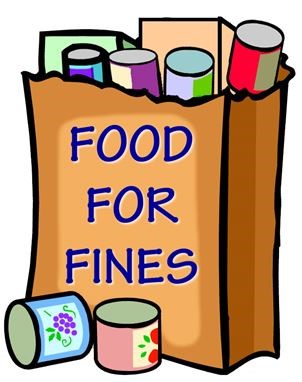 No Fine November is Back!!  
All items go to:
Morris County Care & Share
Each donated item = Clearing a patron's account of all overdue items!
**Not applicable to lost or damaged item fines
***NO CANNED VEGETABLES PLEASE***
**No EXPIRED items**
Items Needed
Non-Perishable Food items:

Pancake mix (complete -only add water), Pancake syrup, Beef or Chicken broth, Egg Noodles, Powdered Milk
Toiletries:

  Laundry Soap, Shampoo & Conditioner, Body Wash, Dishwashing Soap, Single-packaged toothbrushes
If you are needing documents printed, please email them to us and we will print your items. Email to:  cglib@tctelco.net or cgkids@tctelco.net
Hours of Operation:
Monday:        10:00 am – 6:00 pm
Tuesday:       10:00 am – 6:00 pm
Wednesday: 10:00 am – 6:00 pm
Thursday:     10:00 am – 6:00 pm
                   Friday:           10:00 am – 4:00 pm                          First Saturday of each month:  9:00am – 12:00pm
*Closed Holidays, dates around holidays and additional days for training at Director's discretion.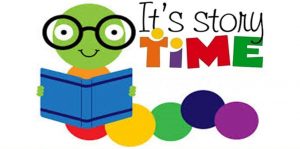 Every Tuesday @ 10:00 am Kids ages 0-5 yrs old **Beginning Aug 22, 2023**
Contact Information:
829 West Main Street
Council Grove, KS. 66846
Phone: 620-767-5716
Email: cglib@tctelco.net
Fax: 620-767-7312