Hours of Operation:
Mon-Thurs: 9:00 am – 6:00 pm
Friday: 9:00 am – 5:00 pm
Saturday: 10:00 am – 2:00 pm
New Years                                        Labor Day
Memorial Day                                  Thanksgiving
Independence Day                          Christmas
*Additional days for training and around holidays at Director's discretion.
Contact Information:
829 West Main Street
Council Grove, KS. 66846
Phone: 620-767-5716
Email: cglib@tctelco.net
Fax: 620-767-7312
The Library will be following the school district and remain closed until the Morris County Health Department says it's ok to reopen. Please watch our Facebook and website for more updates.
During this time, the library will be waiving any overdue fines (accrued after March 16th) and we request that you DO NOT return any items to the library while we are closed.
Our patrons will see our staff working at the library occasionally throughout the weeks we are closed because our staff is working on sanitizing and cleaning the library in an effort to help protect our patrons.
We apologize for any inconvenience this may cause our patrons and the community; however, we are trying to do our part to help prevent COVID-19 from spreading throughout our community.
For any questions or concerns, please FACEBOOK MESSAGE us. We won't be able to check our answering machine often, so Facebook will be the best way to reach our staff. Thank you all!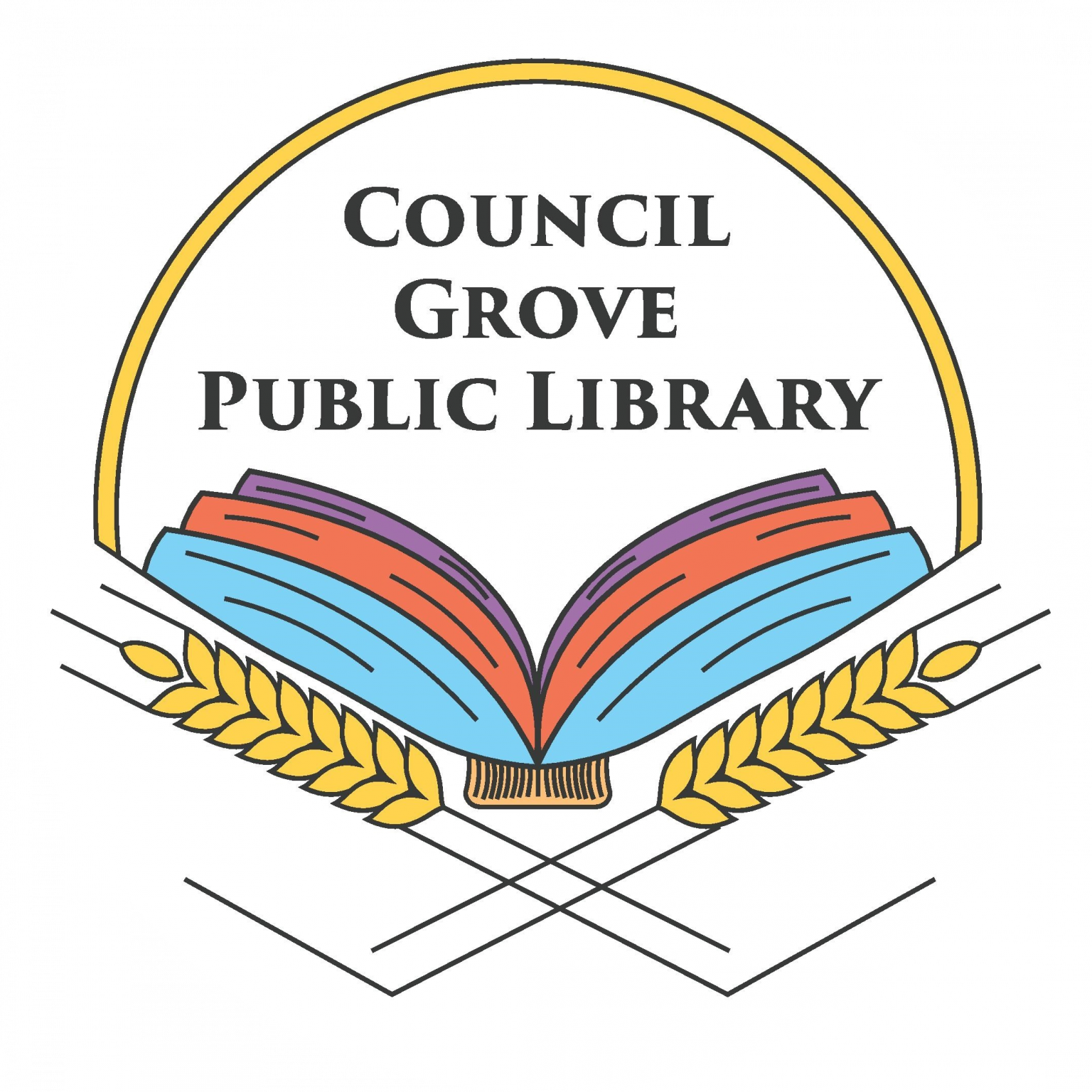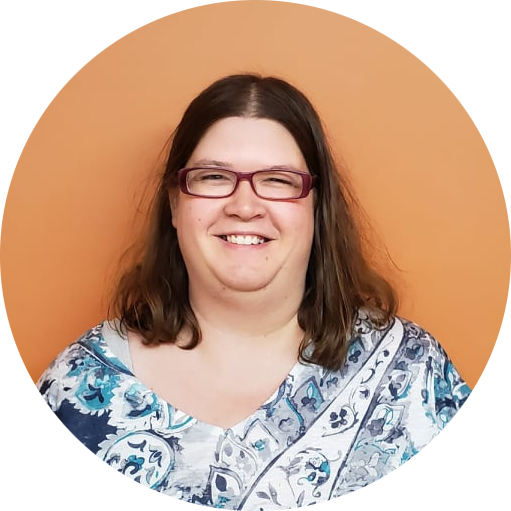 Books
Large Print Books
Audio Books
DVDs
Blu-Rays
Magazines
Newspapers
NCKLS Rotating Books
Puzzles
Cake Pans
Microfilm Machine
Copying
Faxing
Scanning
Laminating
Notary
InterLibrary Loan
Basic Computer Help
Talking Books
Obituary Research


Weekly Story Time
Summer Reading Program
Movie Nights
Play Area


Xbox ONE
   * Two wireless controllers
   * Two wired controllers
Wii
   * Four controllers
   * Four motion sensors
   * Four MarioKart
      Wheels
   * Four nunchucks

iPads and Tablets
Books & Audio Books
3 weeks
Magazines & Movies
1 week
*No renewals
Call or Facebook us to renew your items!
620-767-5716
Books & Audio Books
          10¢ per day

DVDs & Blu-Rays
          $1.00 per day

*Fines max out at $3.00 per item.
*Patrons will be charged the replacement price of any lost or damaged item(s).
President – Jason Booker
Secretary – Jan Dungan
Trustee – Candy Boardman
Trustee – Adam Reichart
Trustee – MaryAnn Wendel
Trustee – Cris Wilson
President – Gail Daugherty

 Individual/Family Membership – $10.00
Contributing Membership – $20.00
Lifetime Membership – $100.00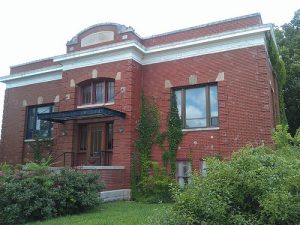 Morris County Historical Society
303 W Main Street
Council Grove, KS. 66846
620-767-7388
mocoarchives@yahoo.com
The Morris County Historical Society is located in the basement of the old Carnegie Library. The Historical Society is open one day a week on Wednesdays from 1:00 pm – 4:00 pm.
Click here to request an obituary.