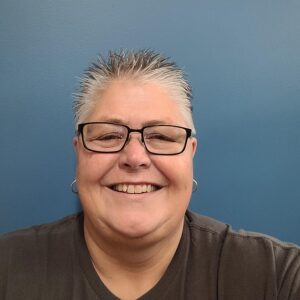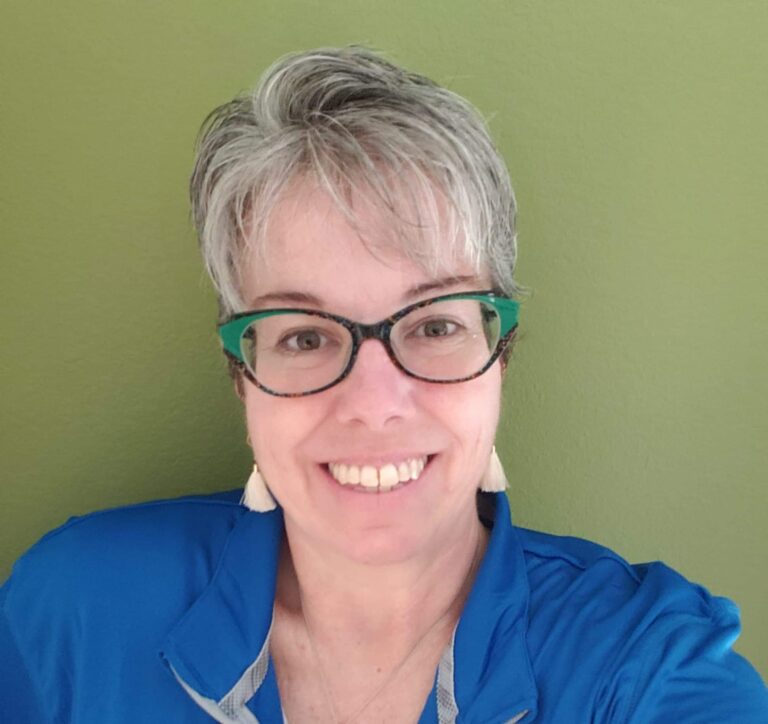 As Library Director, Shannon wears many hats. Shannon loves talking Readers' Advisory with patrons, helping find them their next read! Other duties include daily operations, (trying to figure out this website), bills, payroll, computer assistance, ordering and processing books, just to list a few! Shannon spends her time off reading all types of books, going to grandkids sporting events,  being with her family (dogs mostly!), and playing too many games on her phone.
As our Assistant Director/InterLibrary Loan Lead, Aimee works hard to find obscure books for patrons and  book clubs. Aimee celebrated her 10th year at CGPL in 2021, so she is familiar with the collection! Aimee's favorite childhood book is "Little House on the Prairie", but now reads Christian fiction, romance and historical fiction. Outside of work, Aimee likes to spend time hanging out with family and reading as much as possible.
TinaRae is our Resource librarian.  Basically, that means she is a know-it-all, and she acts like it!! TinaRae can assist with any project you are working on, while sharing her miscellaneous trivial knowledge, but be warned, she is NOT a quiet librarian! Inclined to be found in the nonfiction section, she can also offer up materials from all genres to spice up your reading list. When not at the library, TinaRae is volunteering in the community, region, state and country.  She also enjoys time with her family and six million friends!